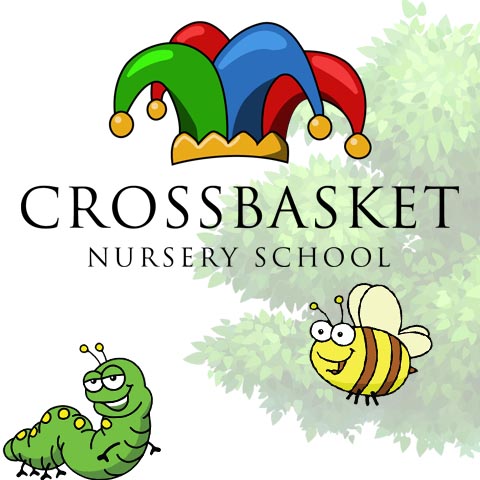 At Crossbasket Nursery School our highly skilled staff are all members of the Protecting Vulnerable Groups scheme (PVG) and are registered with the Scottish Social Services Council (SSSC). All staff have undertaken training such as first aid , Child Protection, Infection control, GIRFEC and Health and Hygiene. All of our teachers are fully qualified or working towards their qualification with at least an HNC or SVQ Level 3. Our staff are highly motivated in providing the most enriching nursery experience and high level of education for your child.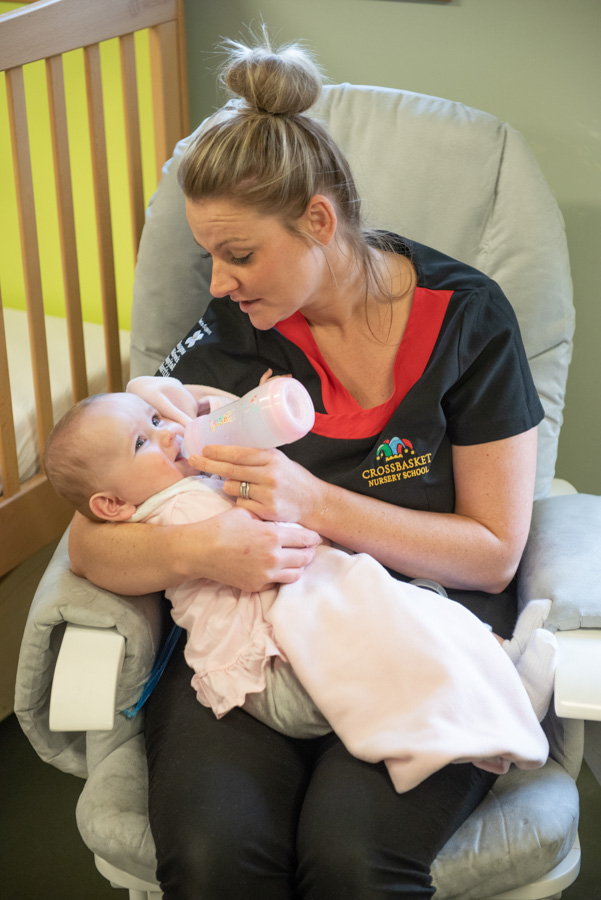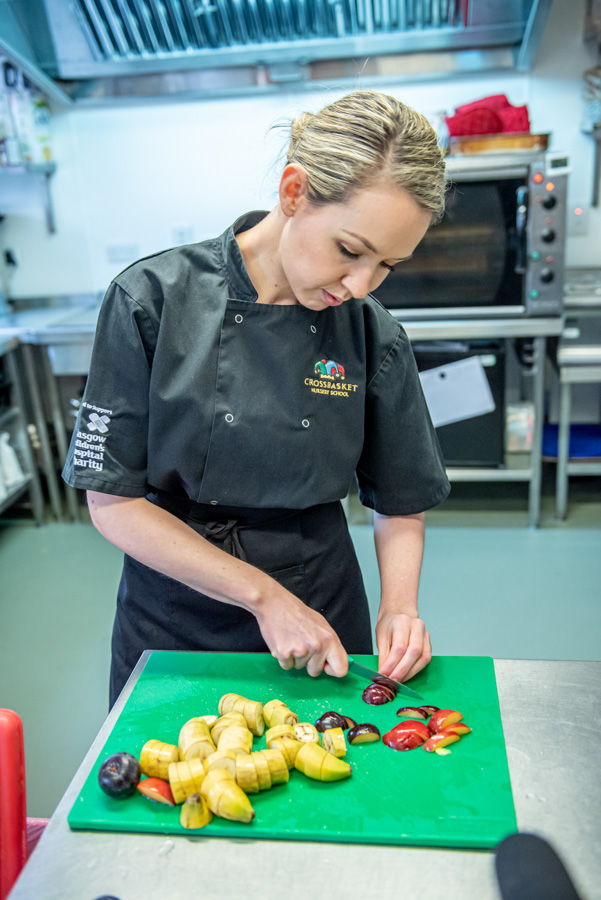 Leann Lavery - Nursery Manager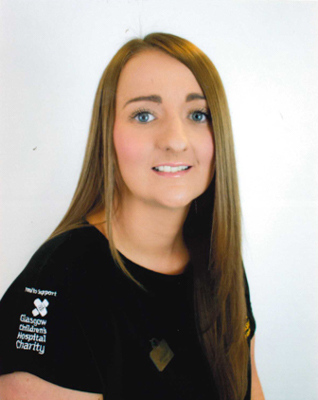 Hi my name is Miss Leann, I am the Nursery Manager here at Crossbasket Nursery School.  I have over 11 years experience within a nursery setting.  We have a fabulous indoor and outdoor environment here at Crossbasket Nursery School where I love to watch our children grow and develop in their learning.  I am so proud to have amazing staff, children, parents and carers to work alongside.
Jade Short - Nursery School Cook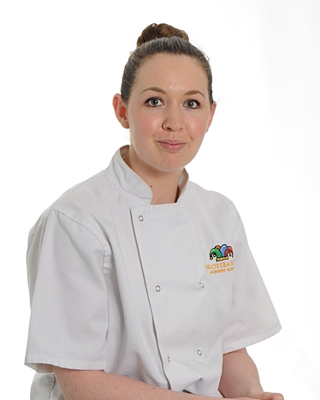 My name is Miss Jade . I am the Nursery Cook. I have 5 years experience working in nurseries and previously ran a restaurant with my family. My aim at Crossbasket is to provide children with a fresh, seasonal menu with meals that are nutritious.
Gemma Maguire - Senior Nursery Practitioner SVQ3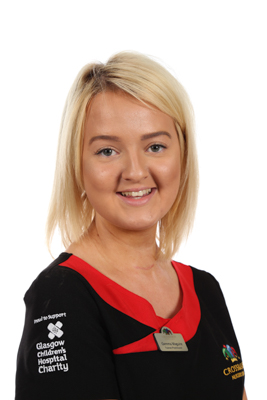 Hi my name is Miss Gemma,  I am delighted to be part such a wonderful nursery.  Here at Crossbasket nursery we are so privileged to have our very own Nursery Forest where we can take the children's interest and wonder to the next level.  I am currently the senior within our Busy Bee 1 room and love to be involved in messy play and science experiments.  I look forward to welcoming you  and your little ones.
Cara Selkirk - Nursery School Practitioner SVQ3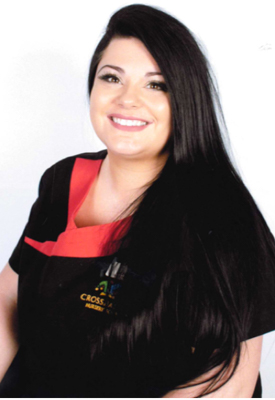 Hi, My name is Cara and I have 11 years experience working in the childcare sector, mainly based in the baby room which i am currently the senior of in our wonderful nursery.  I am currently working towards my SVQ level 4.  I love working with children watching them grow and learn so much.  There is so much satisfaction in this job and I am so grateful to be part of an amazing staff team!
Louisa Houston - Senior Nursery Practitioner SVQ 4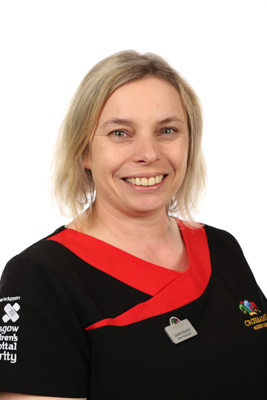 My name is Miss Louisa,  I have over 22 years experience in early years and I am a mother of two beautiful children.  I am currently the senior within our Busy Bee's 2 room and love working with our pre-school children.  I enjoy planning outdoor activities and I am leader of our Pea pods gardening club which I am dedicated in developing.  Being a Nursery Practitioner is a very rewarding job and I am very proud to be part of such an amazing team.
Marlyn Clark - Administrative Assistant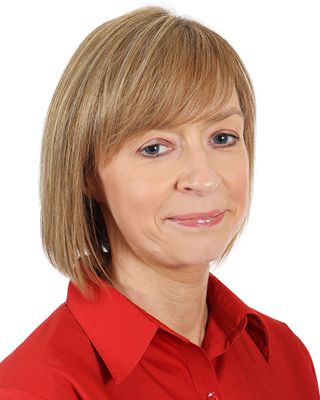 Hi , my name is Miss Marlyn and  I joined the Crossbasket Nursery Team in July 2016. I am the Receptionist/Admin. Assistant  with over 30 years administration experience. I am loving my time here and  I look forward to welcoming you all to our beautiful Nursery.